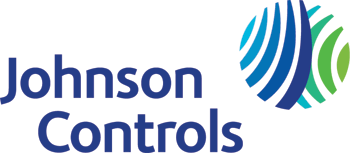 everyone deserves the opportunity to work and thrive within organizational cultures that embrace their full, authentic self.
experiences and curate meaningful connections that empower individuals to become cultural change agents.
join our our community of Culture Geeks and support the movement toward more uplifting, fulfilling, and healthier workplaces.
Learn what CultureCon experiences can do for you.
Small, curated learning experiences that "go deep" into topics that promote individual growth and increase our capacity to influence cultural change within our organizations.
Hosted in Madison, Wisconsin, CultureCon is our annual flagship conference that celebrates positive organizational culture and features renowned speakers from across the globe.
Free digital community for you to meet other Culture Geeks, create connections, ask questions, share knowledge, and learn from world class organizational culture experts.
Our speakers and instructors have been featured in:
"The clear intentionality demonstrated by the CultureCon team to bring diverse faces and perspectives to this space is truly incredible. Each presenter was able to offer their unique perspective on topics relevant to organizations across sectors. There was something for everyone!"